Honda Alignment Service in Mt. Juliet, TN
ALIGNMENT SHOP
Check out our Honda service specials to see how you can save on your next alignment service!
Benefits of an Alignment Service
Our goal at Music City Honda is to help each customer experience the true benefits of Honda ownership for years to come. We provide all of the maintenance and repair work that our models could need to counter the impacts of wear and time to work toward this goal. Wheel alignment is one issue that will impact all vehicles. Wheels increasingly fall out of alignment as you drive. The unfortunate impacts of poor alignment are the premature need to replace your Honda's tires and difficulty steering the car. Generally, the wheels on all vehicles should be realigned when the tires are rotated or replaced. An alignment service is one of the many maintenance services that our associates at Music City Honda can complete for you during your next visit to the shop.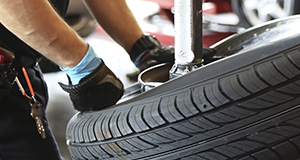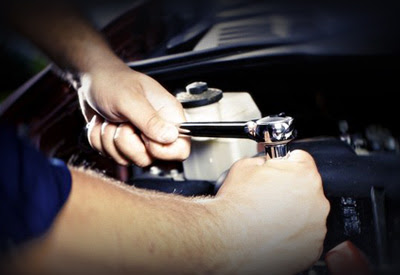 Customer Reviews

Music City Honda
88 Belinda Pkwy, Mt. Juliet, TN 37122
Serving
Mt. Juliet

,

Nashville

&

Hendersonville, TN

We take many steps to ensure that our customers at Music City Honda have the best experiences possible when they stop by the shop for automotive services. Whether you visit us for a wheel alignment or any other types of services your Honda could need today, your car will receive the full attention of our certified Honda mechanics. With the experience and training of our technicians, we can address all needs for your Honda and for the other makes and models in your garage.
Mt. Juliet Alignment Service
In addition to staffing our facility with the most qualified professionals, our techs have full access to the robust range of tools, equipment, and parts they need to tackle all requests. Our service techs use premium parts when needed to replace worn-out or damaged auto parts. Our techs at Music City Honda are available to complete an alignment service and other services that your car, truck, or SUV could need soon. Call our auto shop today to schedule an appointment.