Honda Brake Service in Mt. Juliet, TN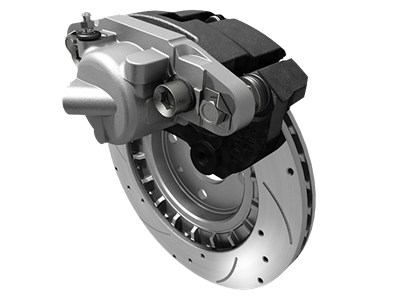 BRAKE SHOP
Check out our Honda service specials to see how you can save money on new brakes or your next brake service!
Benefits of a Brake Service
At Music City Honda, we want our valued customers to stay as safe as possible on the road, and a quality braking system plays a significant role in that. Brake pads will gradually wear down over time, which can stress other critical parts in the braking system. The brake pads in your Honda need to be replaced periodically to prevent unnecessary damage and ensure that you have complete control over your vehicle's operation. Have you noticed signs that your car's brake pads need to be replaced soon? Through our service center at Music City Honda, all of your vehicle's maintenance and repair needs can be addressed comprehensively by our dedicated technicians.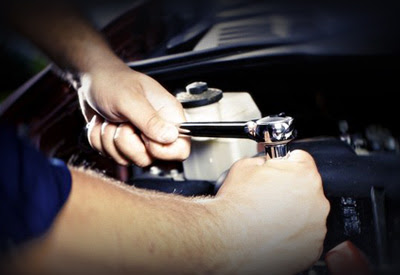 Customer Reviews

Music City Honda
88 Belinda Pkwy, Mt. Juliet, TN 37122
Serving
Mt. Juliet

,

Nashville

&

Hendersonville, TN

Whether you bring your car to our Honda dealership to replace the brake pads or for any other type of automotive service, you are assured that your Honda will be properly cared for by our talented team of technicians. Our certified technicians have been thoroughly trained in all aspects of Honda automotive care, and they work in a modern, well-equipped facility. Because of these essential factors, you are assured that all work will be done properly and up to your high standards.
Mt. Juliet Brake Service
During a typical brake service, the pads and other parts may need to be replaced. Given the vital role that your car's braking system has on your safety and your overall driving experience, you need quality auto parts installed in your vehicle. At Music City Honda, we never cut corners with low-quality parts. All services completed in our facility are done with the quality auto parts that our customers expect. If you are concerned about your Honda's braking system, your next step should be to schedule an inspection with our certified technicians.